I recently did a shoot with a full set of Canon's Cine primes. This is not going to be an in depth lens comparison, but rather a few thoughts after using these lenses for a one day shoot. The first thing to say is that these are reasonably priced, especially when bought in a set, rather than individually. The set of 6 lenses I used was bought for £12k.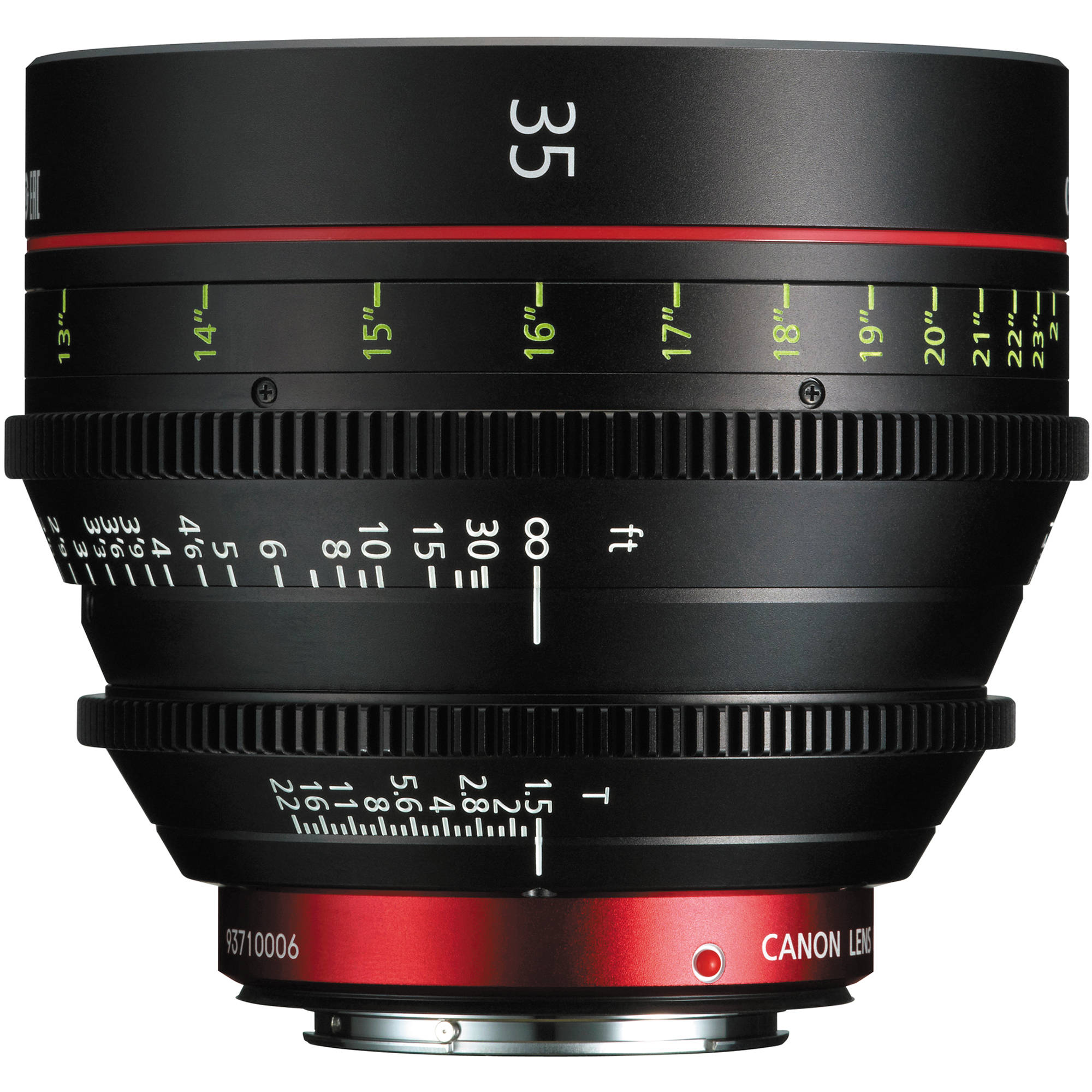 My first worry with these lenses is that they would just be re housed Canon EOS L series Primes. I was impressed straight away with my first shot. I took the camera outside and the lens flare was beautiful. The sun caught the lens and sent a row of perfectly round colour spots across the lens. This is something you just don't get on a smaller stills lens.
Obviously having lenses housed in a tough metal construction that is designed for film use is a massive plus. I won't go into it too much as this is pretty obvious, but having an infinity at a hard stop at the end of the lens, manual iris control and a decent 300 degree focus throw are all very useful features when shooting video. Also, if you have a focus puller, proper distance marks on both sides of the lens is a big help.
The next thing that jumped out to me was the out of focus bokeh. Lights that would normally have an octagonal stop sign look were perfectly round. This is due to the fact the lenses have 11 iris blades. Below are a couple of low res pulls from the shoot, in each case the background lights are round.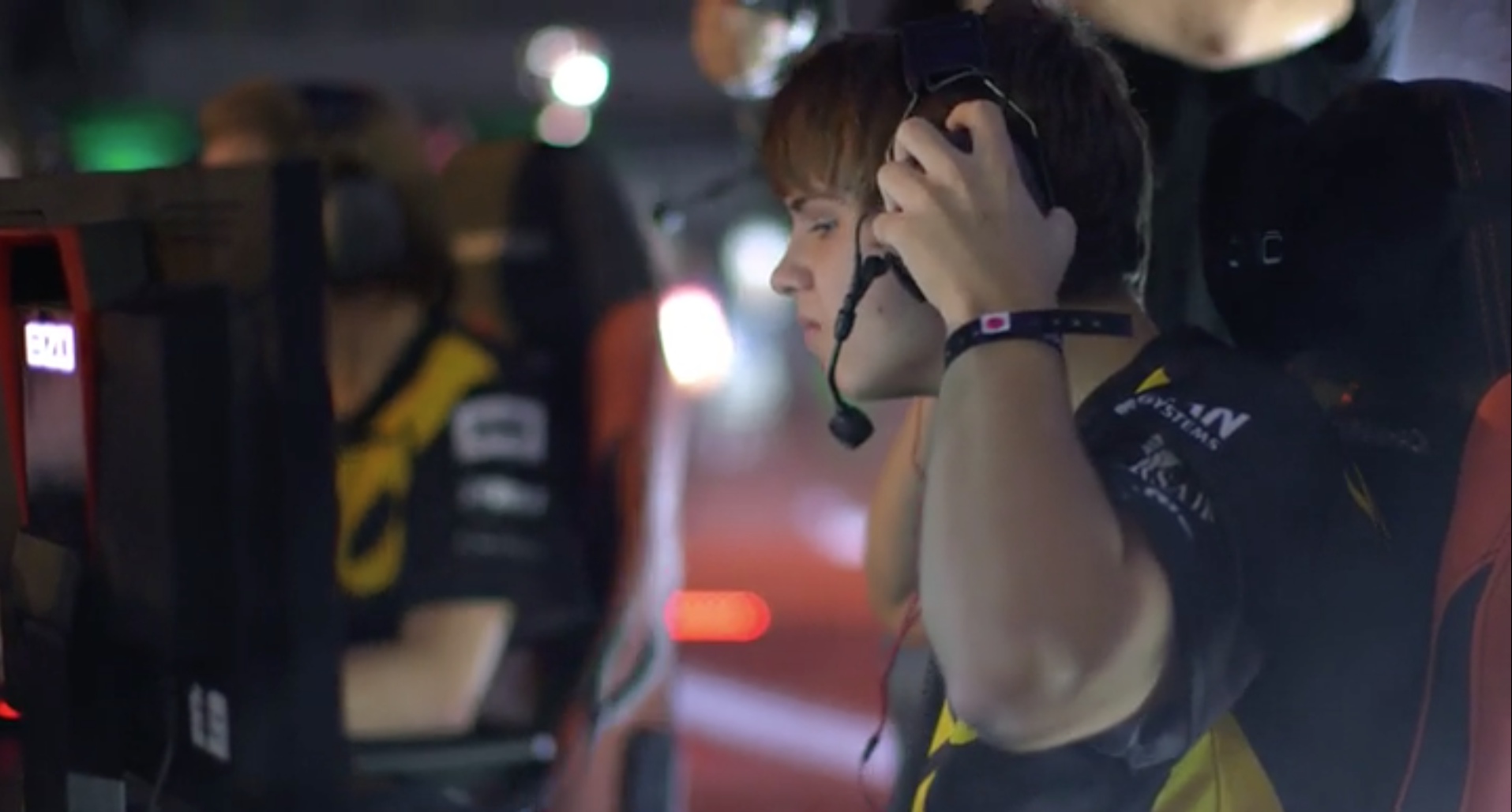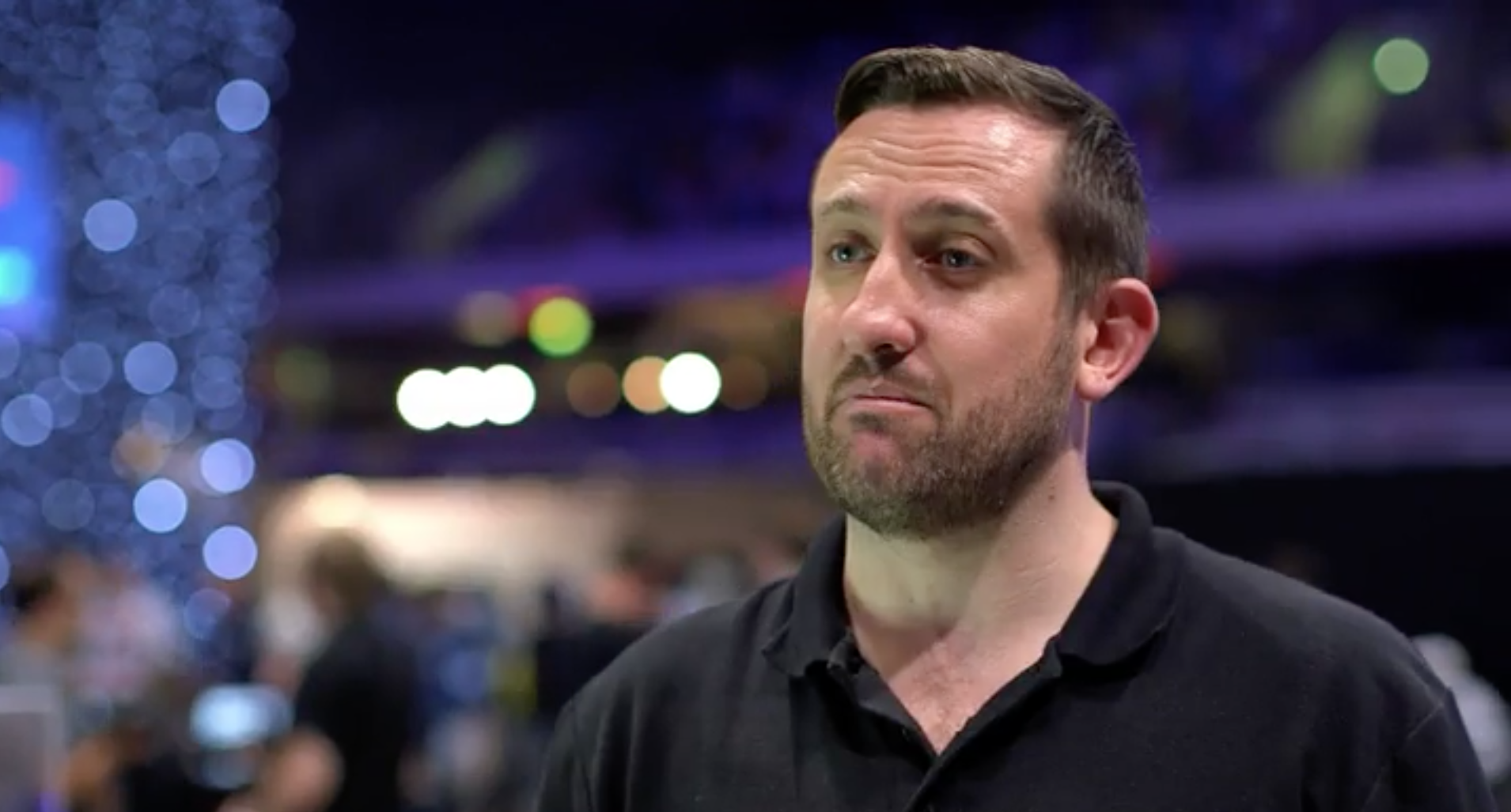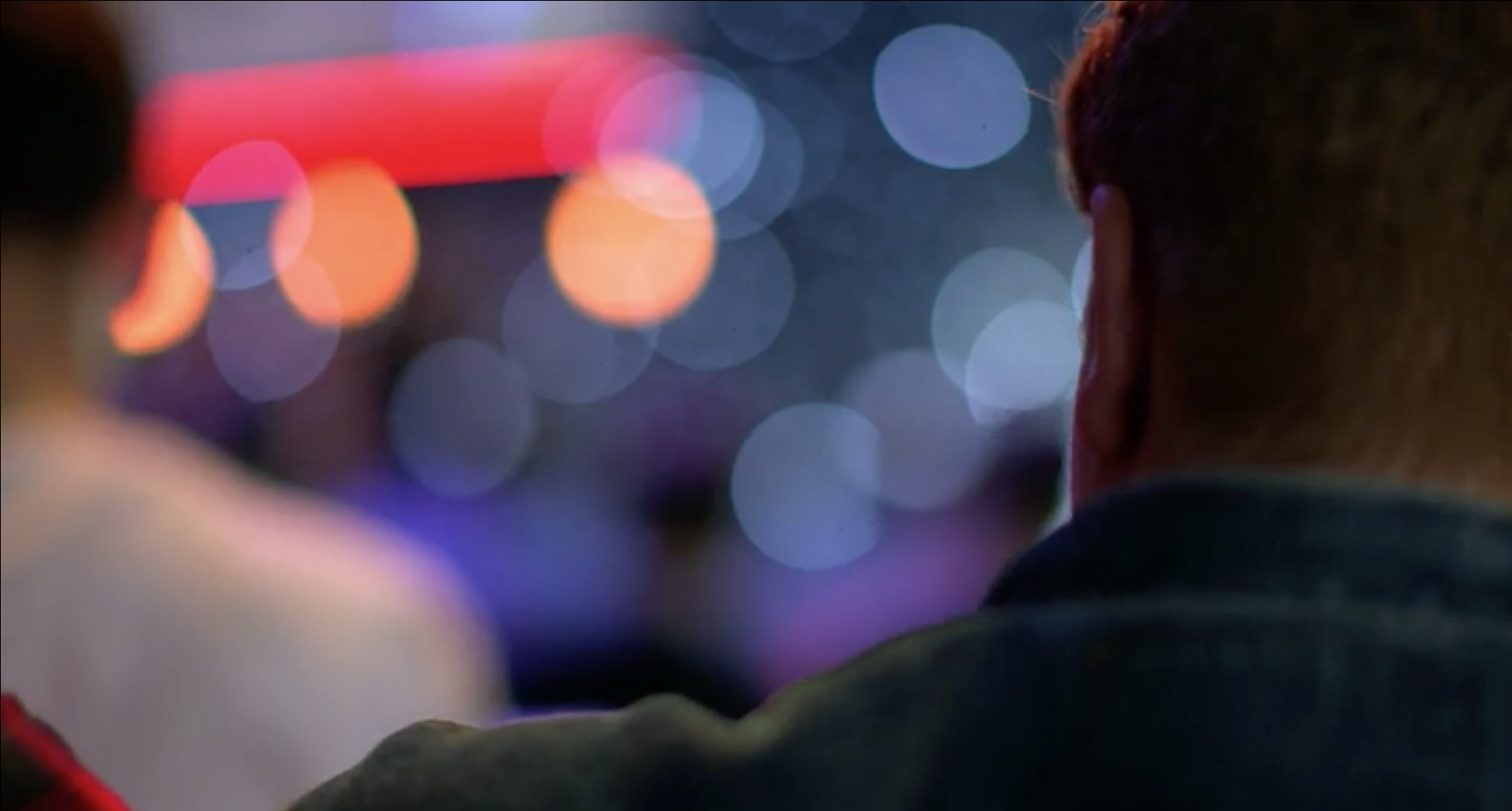 Each of the above shots were from the Canon CN-E 50mm. The interview vox pop shot was not wide open, more like T2.0 The final shot is of somone looking at a cinema screen and was pretty much wide open.
In general the lenses were great to work with: not too heavy and really smooth iris and focus control.
The full 6 lens set look like this:
14mm T3.1
24mm T1.5
35mm T1.5
50mm T1.3
85mm T1.3
135mm T2.2
I absolutely loved the 50mm. Even wide open it seemed so sharp. I have a Canon EF 1.4f, which is a great lens, but I normally keep it stopped down to around 2.0f, 1.8f at a push, but with the Cine primes I regularly opened them right up and was really happy that the image didn't turn to mush. Through the view finder the focal plane looked tack sharp.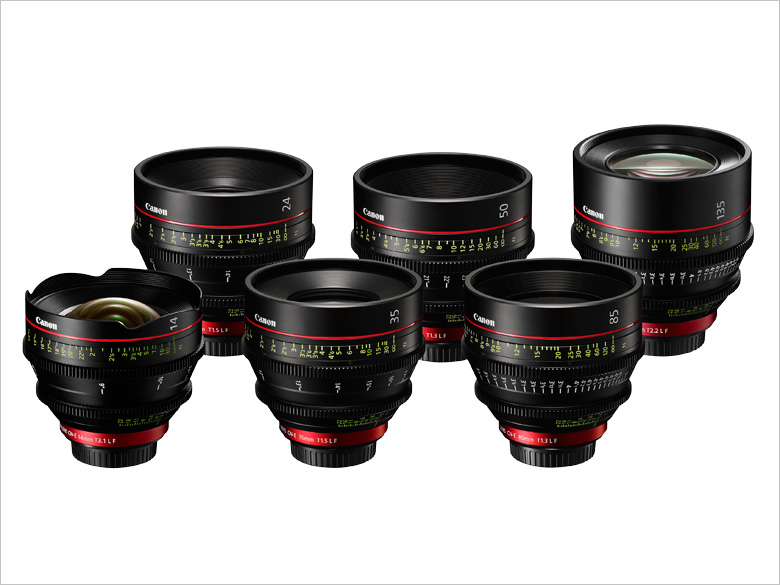 B&H are currently selling this set of 6 for $24k.