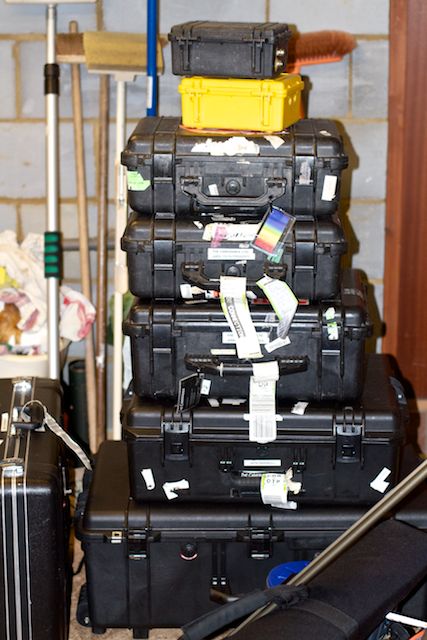 I typically fly quite a bit with work, so have hard cases for most of my gear.  Peli cases are great for protecting equipment, and I also a few camera bags for carting lenses around in.
 

---
Peli case 1650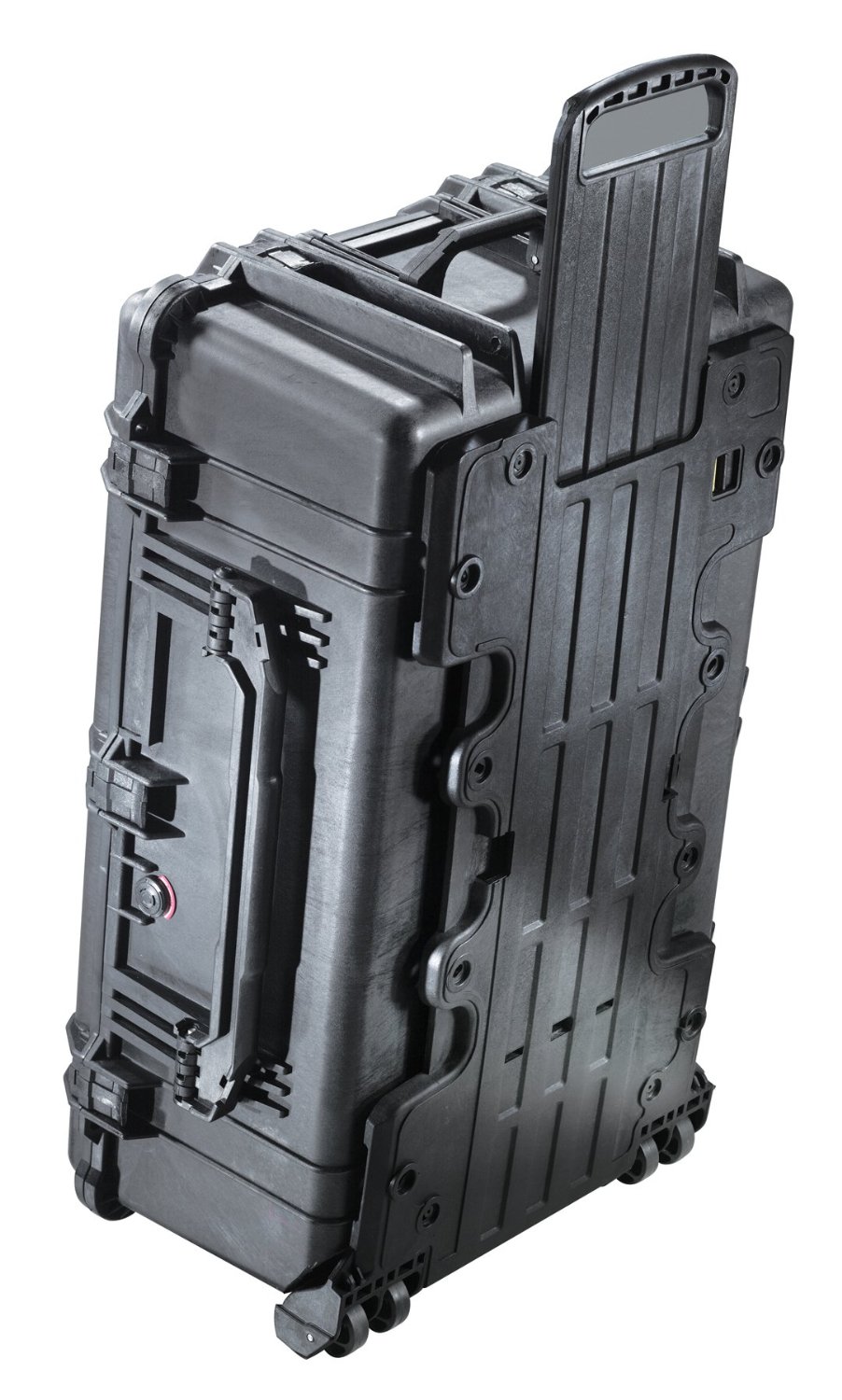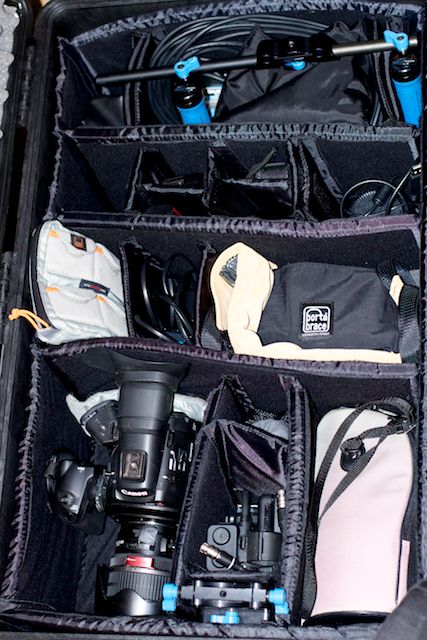 This is a great case, which I use to store huge amounts of kit it.  It is a bit of a beast, so you have to be careful if packing it for a flight as you can easily over fill it and then have trouble with the weight.  It is great for just throwing everything in and having one case to work from.  It also has a good strong handle and wheels, making it easy to move around.  As you can see from the inside shot I have a C300 camera, together with a monitor, redrock rig, and lots of lenses, batteries etc, and it all fits in pretty well. 
---
Peli Storm IM2700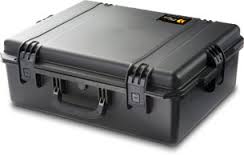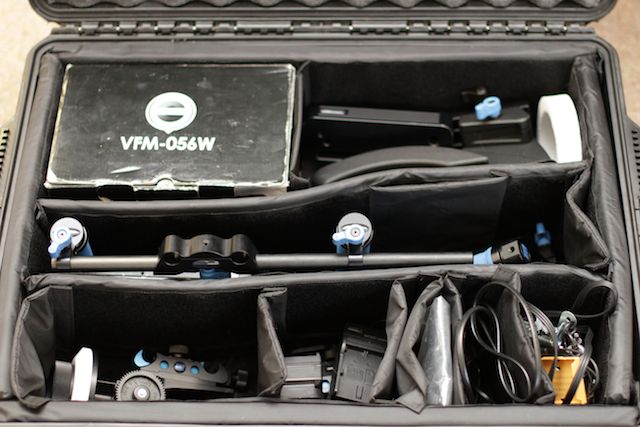 Smaller than the 1650, this comes without wheels and is a good size without being too heavy.  
---
Lowe pro back packs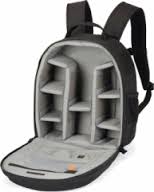 I have had one of these for years and it is still going strong.  The paded deviders can be moved around when you change your kit or buy new lenses.  They also come with great little pockets and pouches for things like batteries and cards.  Although back packs are often useful as they are easy to carry about, my only issue with them as you have to lie them flat on the ground before you open them, unlike over the shouler messanger type bags.  (My lowe pro also has a comparment for a computer, good if you also edit or need something to store footage on).
---
Lowe pro bag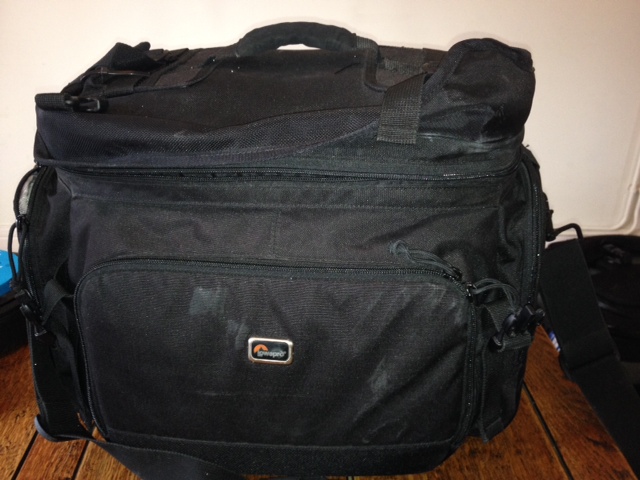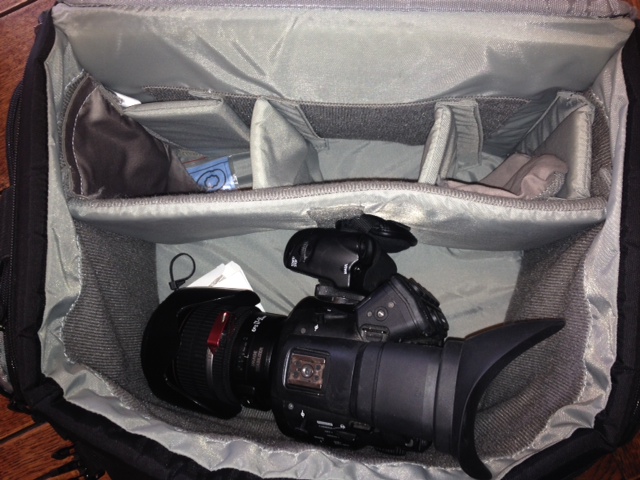 When I first got my Canon C300 it took me a while to find a bag I could fit it in that wasn't huge.  This is great as it is just big enough to fit the camera in with a lens on.  There are also side pockets for lenses which you can arrange to suit your kit.

---