Anyone who has handheld a gimbal for any length of time will know that it's hard on the body.
I have a pretty lightweight setup with a Ronin M and a stripped down C300mkii, but even this gets too hard to hold after a while. This is when a vest becomes incredibly useful. There are two options on offer here, the Readyrig and the Easyrig, so let's look at the merits of both so we can work out which is best for you.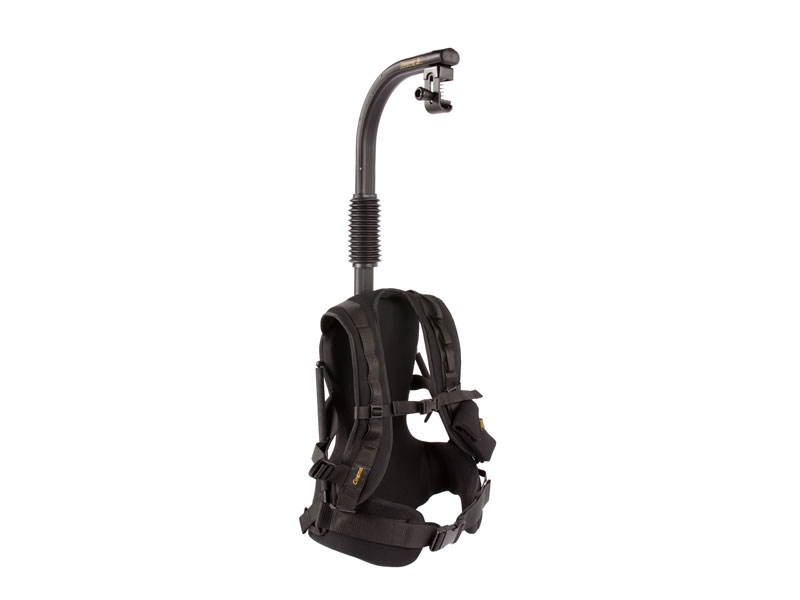 Firstly we have the Easyrig. Easyrig have been around for years, and was originially designed to hold a traditional camera. The weight sits on the hips rather than on one shoulder and so is primarily there to save a camera operators back from years of imbalance. When stabilised gimbals came on to the market a few years ago, Easyrig added an extension arm necessary to hold the gimbal out in front of the body. You can use a gimbal like this and it will save the bicep burn, however it doesn't add any stabilisation to the up and down axis, meaning your footstep will still be transferred to the camera.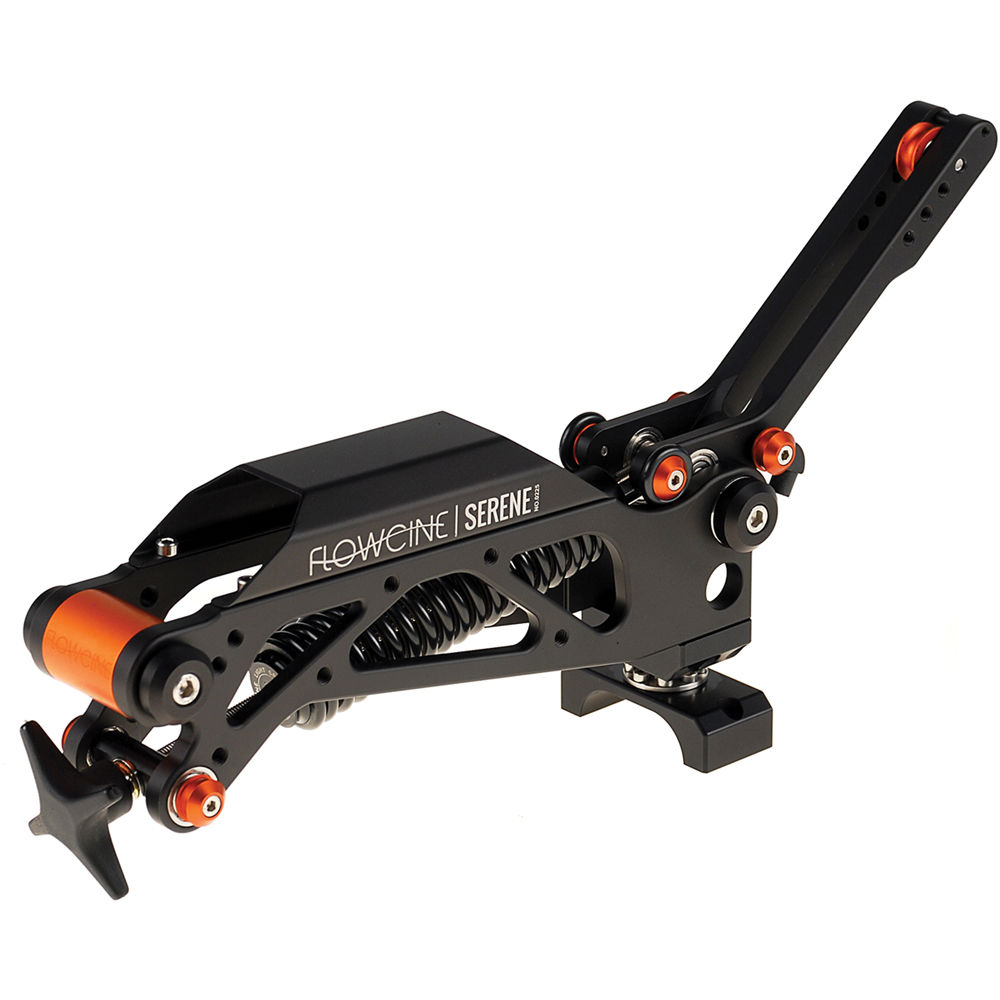 A way of stabilizing this up and down shake is by adding a serene arm to the Easy rig.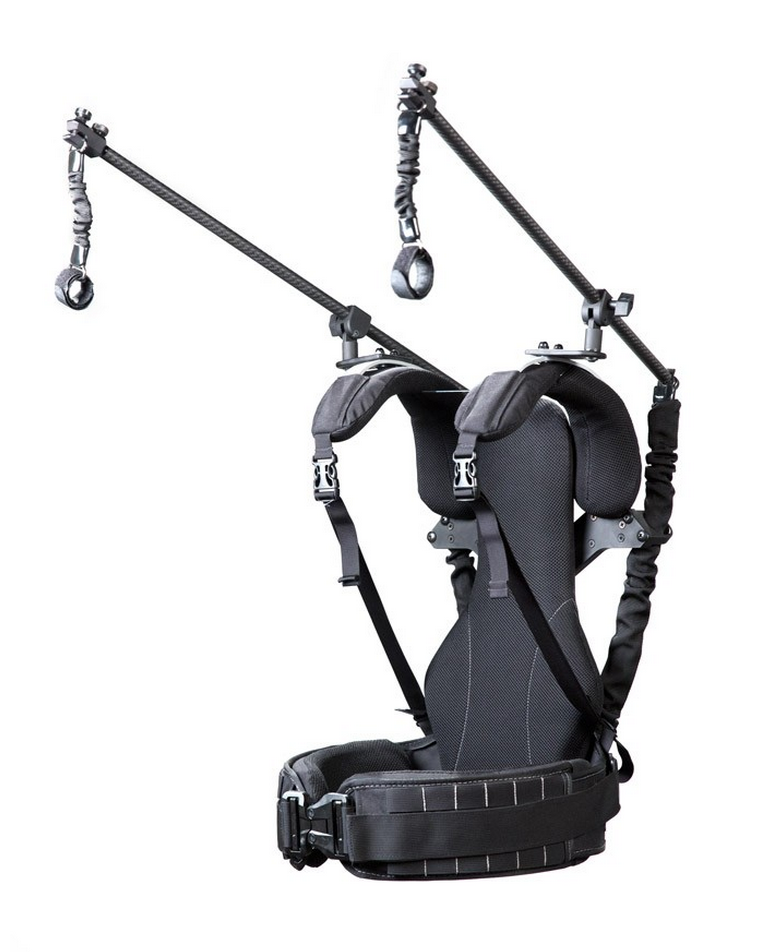 The next option is to use a Readyrig. The Readyrig is designed from scratch with the gimbal in mind. When the rig is set up correctly it will take 95 percent of the weight of the rig. The great thing about this is it will easily allow you to boom up and down. You can let the rig drop all the way down to the floor and then lift it up above your head. This gives you a much bigger range of motion than you can get with the Easyrig, it also takes out more of the up and down motion than the serene arm can. This means you can run along with the rig and be a lot less concerned with your footsteps being transferred to the image you are filming.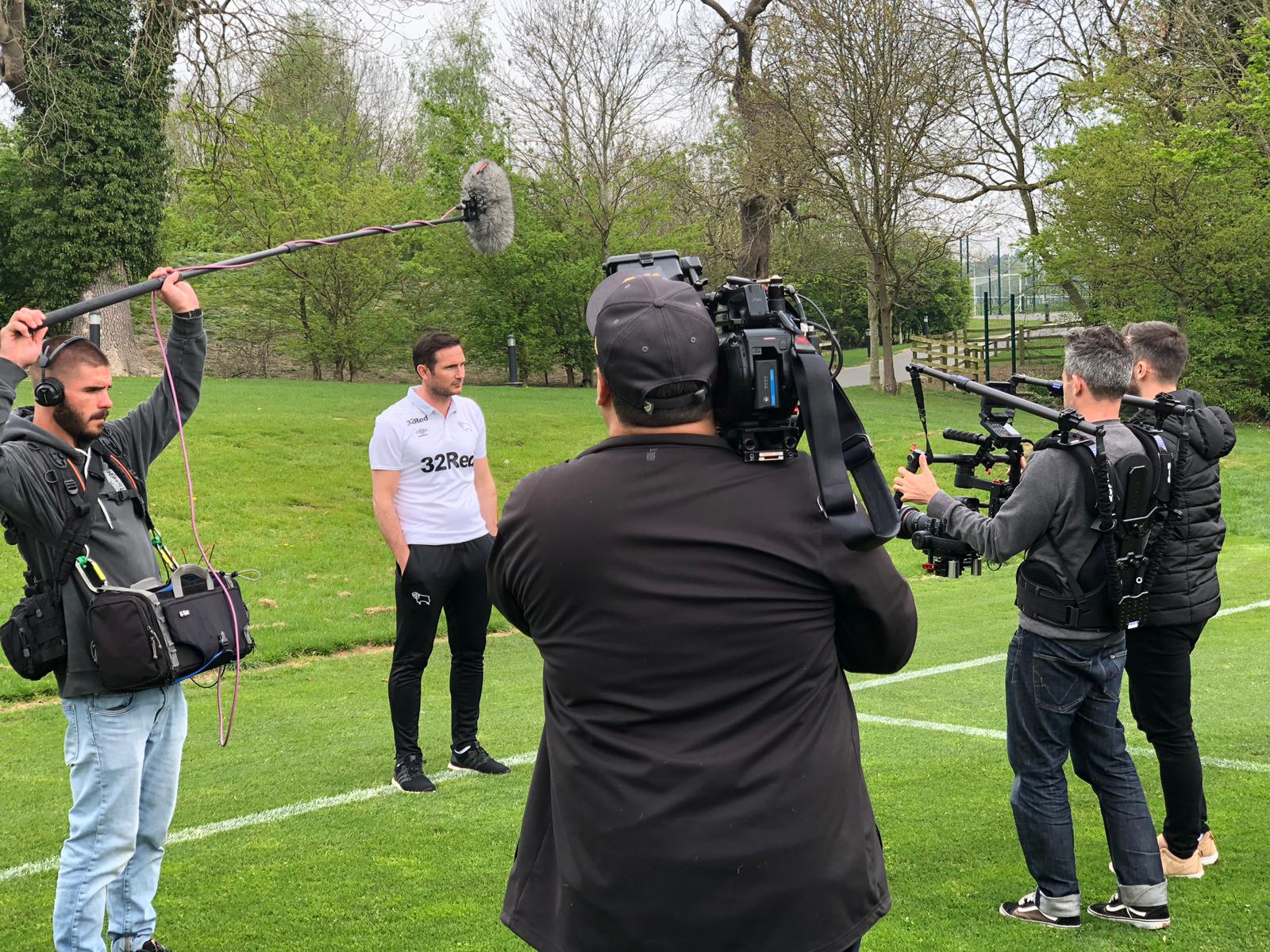 So which rig is right for you? If you already own the Easyrig and want to add the Serene arm to give you some extra stability when using a Ronin, it's probably a good idea and will save you buying a whole new vest. Also if you want a product you can use everyday as a camera stabiliser and occassionally use it to help you out with a gimbal then again the Easyrig might be right for you.
However, if you want a vest dedicated soley to the gimbal then the Readyrig is definitely the way to go in my opinion. I have shot with it for well over 2 hours solidly without taking it off and found it managable and thought the shots were fantastic, particulaly as it can add so much control to that 4th up and down axis.