DJI Ronin M
Lightweight gimbal
The Ronin M works great with smaller cameras. I have used mine to fly Sony As7ii, Canon C300 and up to the C300 mkii.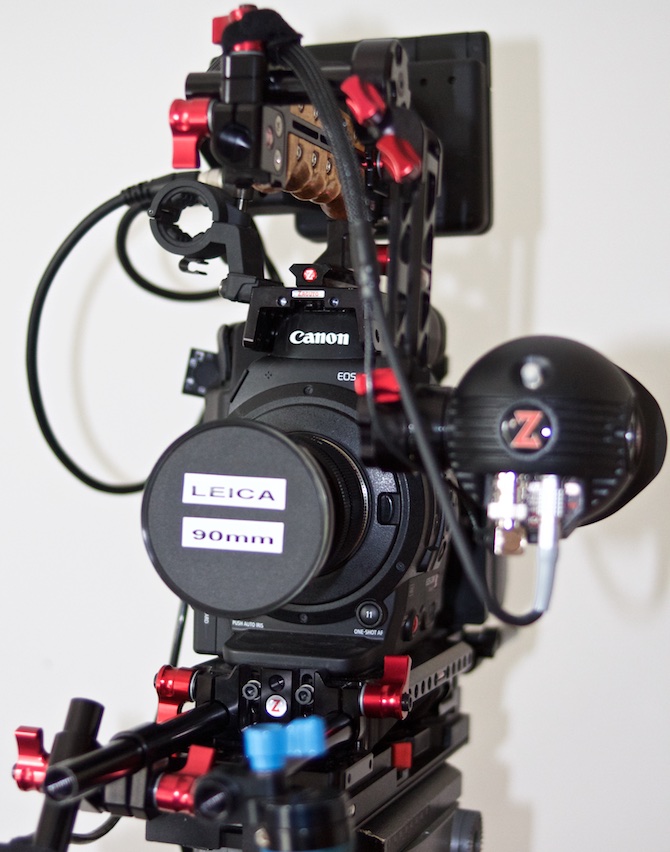 Zacuto Recoil
Camera shoulder rig
I've never really like the ergonomics of modern cameras, especially for run and gun or off the shoulder work. The recoil rig makes shooting images on longer lenses possible, by stabilising the shot. The gratical eye also makes outdoor shooting much easier.

Redrock Cinema Rig
The redrock rig converts the 7d / 5d from a stills camera into a usable video rig. It has a separate follow focus unit and you can mount an external HD monitor for correct focusing. This is essential for any handheld work especially with shallow depth of field. The rig can be mounted on a tripod, saving time when switching between shoulder and tripod. I use a scaled down version of this for handheld work with the Canon C300, which you can see more of here.


Miller Arrow Tripod
Good fluid head on this tripod. Same design as Satchler similar to the V18 or V20, although slightly cheaper. This is a full size tripod, which I find useful even when shooting DSLR as the weight soon mounts up when you start adding large lenses, shoulder rigs or sliders. This tripod is easily strong enough to deal with that kind of pay load.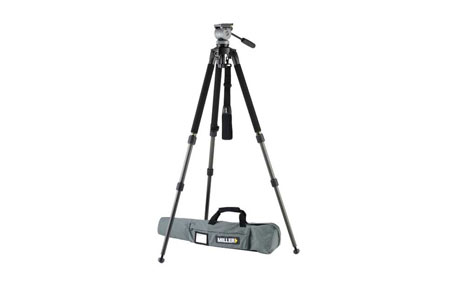 Miller DS20 Tripod
This is a very lightweight tripod with thin carbon fiber legs, perfect for run and gun shoots. The head is still very good and can handle a payload of up to 10kg. Can also shoot from a very low position, which makes it very useful to have around.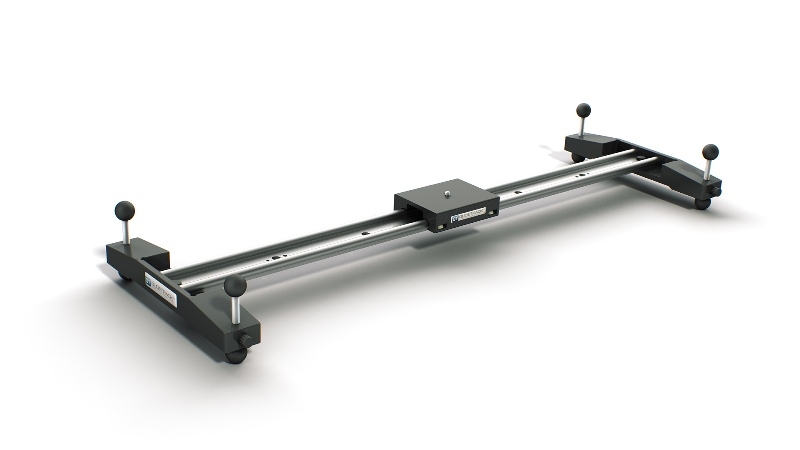 Glidetrack Hybrid Slider HD (1 meter)
Sliders or "pocket dollies" are a great addition to the HDSLR and C300 kit. They sit on flat surfaces, at ground level, or on the tripod head making them much quicker to set up than traditional dollies.
This one uses a combination of sliding and rolling barrings, for smooth and quiet moves.
A round up of different sliders on the market from Kessler, cinevate, glidetrack etc