Here is the situation: you have been given a room to shoot an interview in, you have never seen the room before, you can't change and move to a different room. Sound familiar? This is the bread and butter work for a lot of cameramen. Sometimes you can move to a different spot, sometimes you have a small recce, but often you just have to deal with what you have been given.
Here is an example: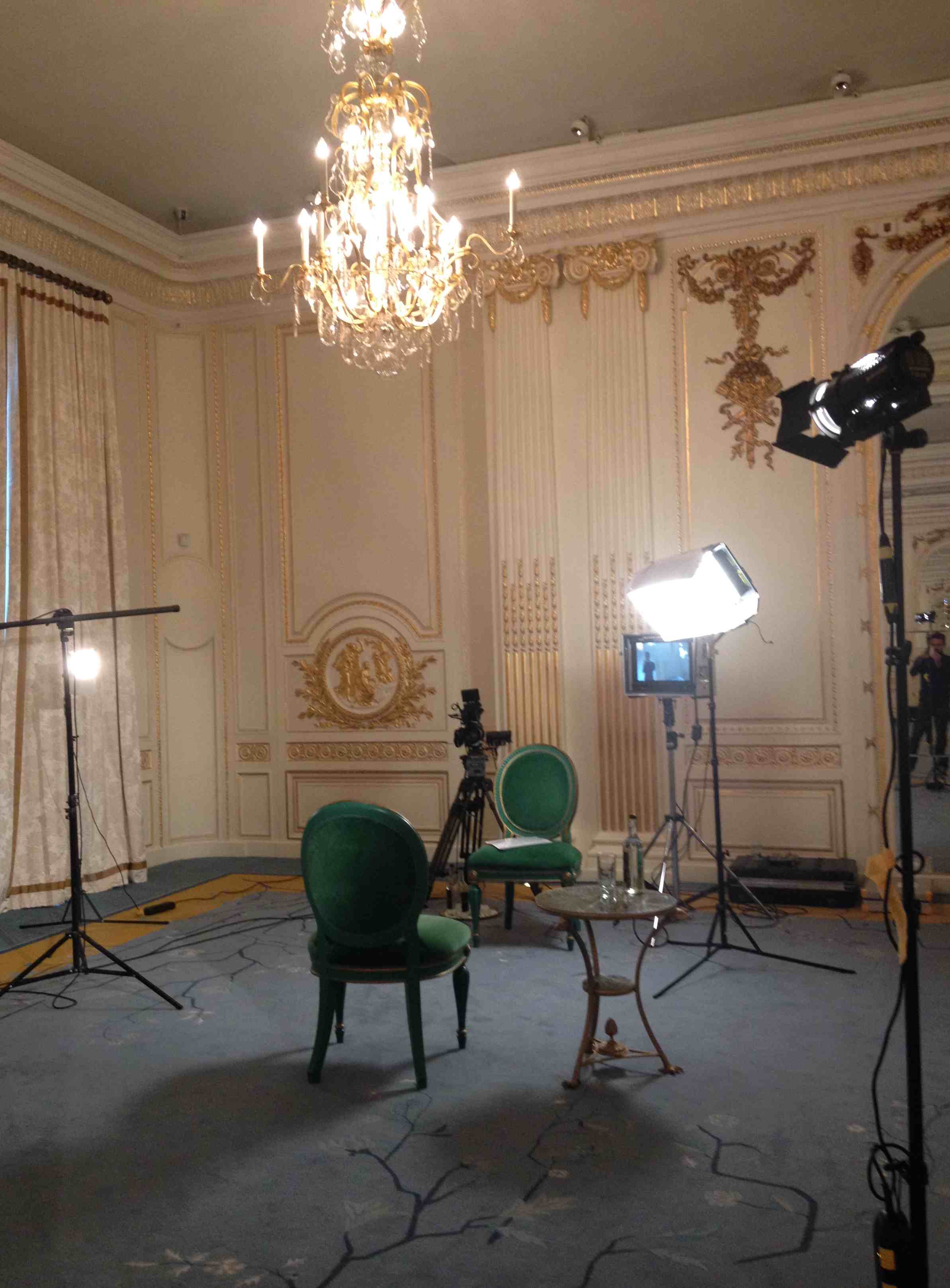 The interview setting above needed to be nondiscript. It was filmed in London, but for the purposes of the documentary, it could not be identified as such. The room was empty and so there was a chance the shot could look a bit dull.
In order create a more interesting background, I decided to use the overhead chandliers as a backdrop. I needed to use the entire length of the room to do this. If I was too close to the overhead light, I would end up shooting at too extreme an angle. Fiming from below is rarely a good idea, you end up looking up their nose. So in order to get the chandalier in shot I needed a slight angle and a long room.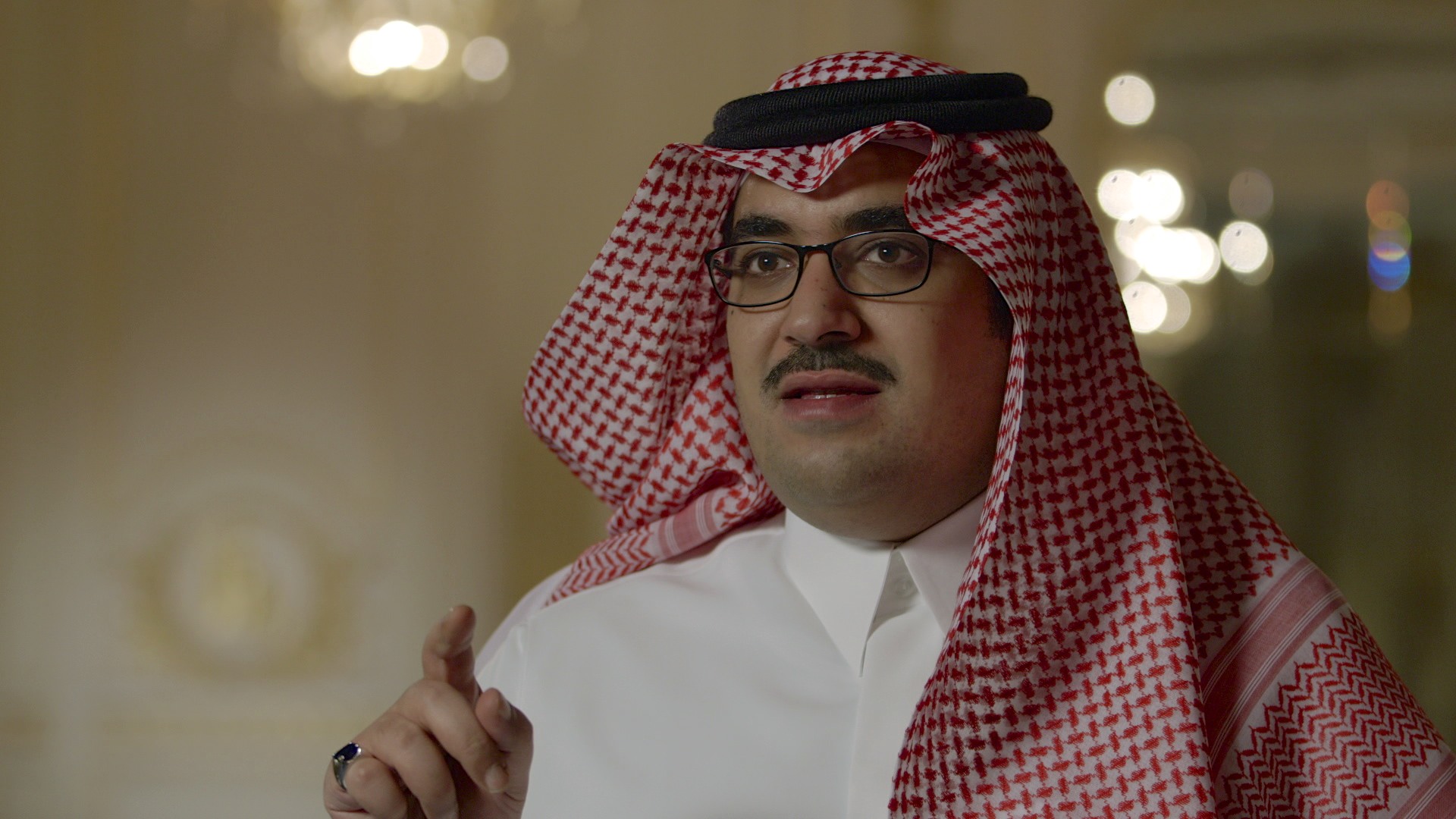 I then position the camera so the chandalier was lined up in the mirror. The light on the far left of the image is the chandalier, further right is its reflection and further right still the rainbow of light is where the reflection hits the join in the mirror. (This was a lucky find).
That gave me three practicle background lights, all overhead. The rest of the shot looked dark by comparison, so to even it up I lit the bottom left back wall with a dedo, highlighting the gold pattern on the wall.
The end result I think is an image which could be anywhere.
Here are a few tips to get the most out of a room:
1) Start and the far corner of the room as this gives you the biggest aspect, the most depth and the most options. Look around from here in each direction trying to envisage what a small section of that shot will look like.
2) Use what is around you to break up the background and give interest.
3) Your subject needs to be the focus of the interview. Typically people's eyes will be drawn to odd shapes so try not to make the background too busy.