Many people will already own a Ronin or Ronin M, and before using the new C300 mark ii, you might wonder if it will fit on the Ronin.
The short answer is: yes.
Canon has made the C300 mark ii slighly bigger and slightly heavier. This isn't enough for the average user to worry about, but with gimbals, it makes all the difference.
The other issue with the markii is the change from a removable eye peice to a fixed one. CANON! WHAT WERE YOU THINKING! Really, I mean I never use this stupid eyepeice and I'd rather it wasn't on the camera at all, but it is.
All of this moaning aside, the camera fits on both the Ronin and the Ronin M. With the larger Ronin you can buy arms from Cinemilled to extend the range of set ups and lenses you can use.
With the Ronin M, there is less space, so the range of movement you get from the camera is much more limited. I found that if I used the heavier Canon batteries, to put some more weight at the back of the camera, I could put on a light lens, and easily balance the camera. If you look at the shot of my C300ii on the Ronin M below, you can see how much space there is. Not a lot. This means that you are limited to how low down and how high up you can tilt. This isnt ideal, but it is just about work able.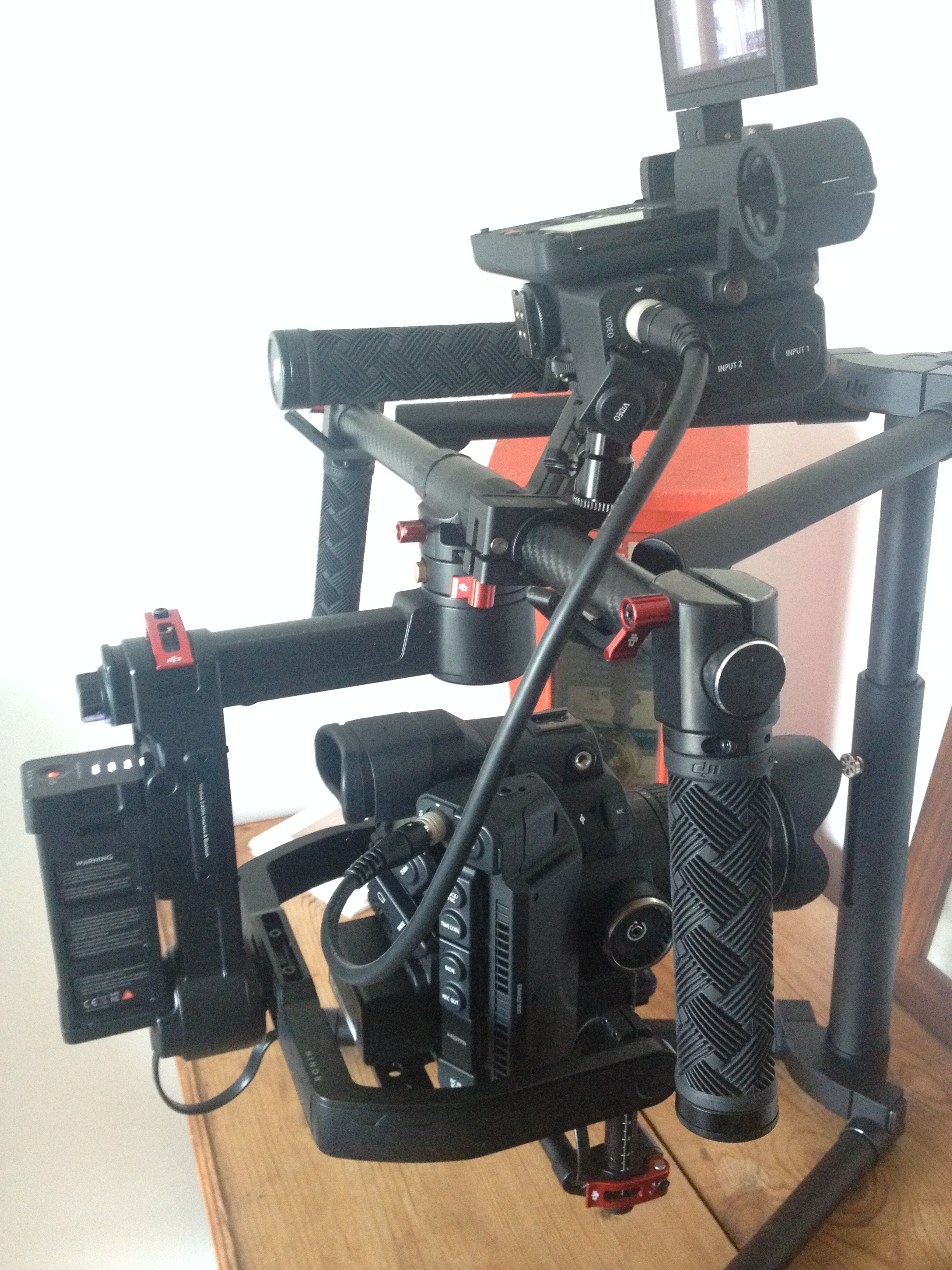 However, there is a way to improve this.
By putting more weight at the back of the camera, you can slide the whole camera further forward, giving you more space to pan up and down.
Cinemilled have made the Dove Tail Pro. This base plate is slightly larger than the standard issue from DJI and it is covered with tapped holes which you can screw weights on, to better balance the camera.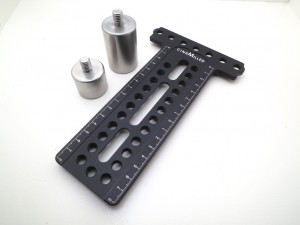 I bought the plate and 2 of the larger weights. This significantly increases the range of tilt I can get, when the C300 mkii is on the Ronin M.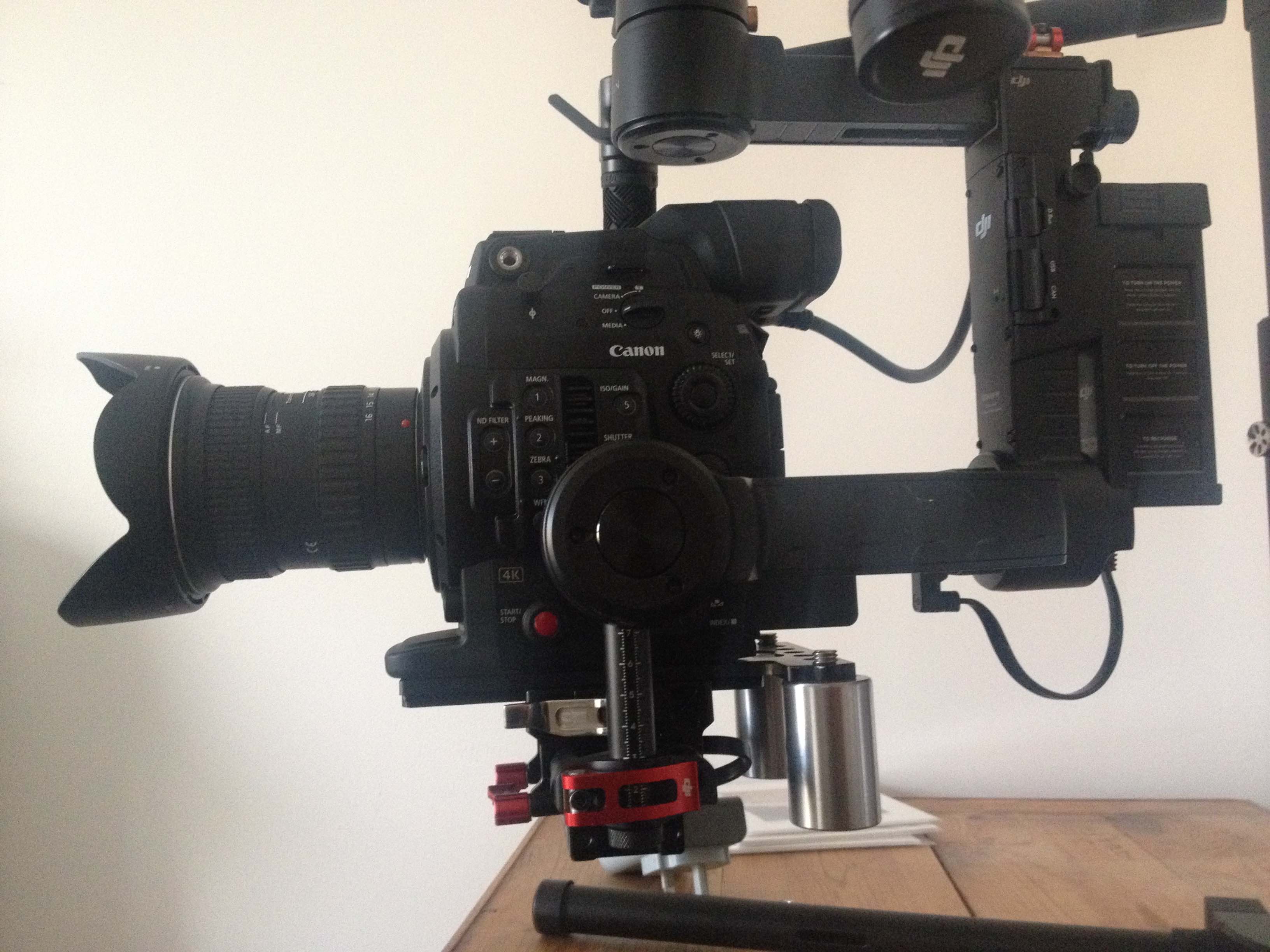 Obviously the lens on the camera needs to be pretty light. Here I am using the Tokina 11-16mm. Most of the Canon EOS primes would work and also lenses like the the Canon 17-40mm would work very well, being so light.
If you wanted to put anything heavier on the front (such as a cine prime) you would be better off with the full size Ronin or the new Ronin MX.
However, if you already have the Ronin M, and are looking to increase the range of camera set ups it can take, this is a good solution.
You can buy the parts direct from Cinemilled or go to a re seller like B&H
Ethics: I have no affiliation whatsoever with Cinemilled and paid full price for these parts.