Working as cameraman, we are often alone in our craft, in the sense there is usually only one of us on the shoot. There is rarely another shooter there to bounce ideas off, or learn something different from.
One of the site's readers, Oli Cohen, remarked that he found it hard to find a mentor working as a DoP. With this in mind I thought I'd write down a few places where I have found peices of inspiration.
I'll open up a comments section below and you can add your ideas too, but in the meantime just email the site at This email address is being protected from spambots. You need JavaScript enabled to view it. . Hopefully we can get a bit of a list going. This could be any place you find inspiration for your filming style, whether that be people you follow on Twitter, Instagram, Facebook, websites you go to, books that you read or films that you watch.
Here are a few places I use to start us off.
Instagram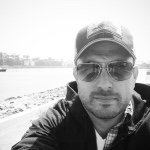 @ericsteelberg ASC
Eric Steelberg shot Juno and Up in the Air. His Instagram feed is full of interesting shots taken on and off set.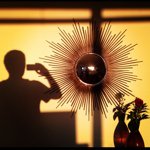 @rpstam
rpstam is Rodrigo Prieto who shot The Wolf of Wall Street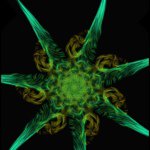 @chivexp
Chivexp is Emmanuel Lubezki. Recently he has been posting lots of stills from the movie Reverant. He also shot Birdman, Gravity, The Tree of Life, Children of Men and Y Tu Mama Tambien.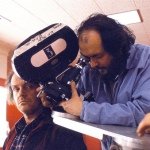 @behindthescenes10
This is a fun one to follow. There are some amazing on set shots on this account from all kinds of movies. If you want to see Jack Nicholson goofing around on the set of The Shining with Stanley Kubrick, this is a place to get it.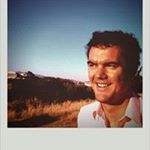 @eduardgrau
Edu Grau shot A Single Man for Tom for when he was 27. Yeah 27, makes you feel slightly sick doens't it. Anyway, he is good to follow and often post slightly odd, stark, but beautiful shots.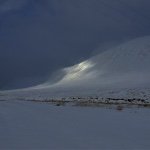 @rdhardy
Rob Hardy BSC British Cinematographer who shot Ex Machina. This feed has some fantastic looking shots that all have a certain specific style to them.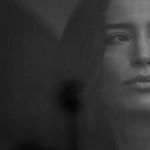 @reedmorano
Really beautiful shots on Reed Morano's feed. She is the only woman on this very male dominated list, in what I guess is a very male dominated profession.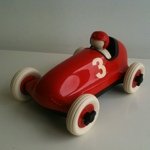 @papa2
Phedon Papamichael shot the superbly charming and beautiful film Nebraska.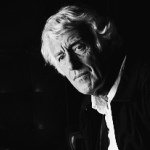 @Rogerdeakins
Roger Deakins doesn't need much of an introduction. He has worked with The Cohen Brothers, Sam Mendes.. He shot Shawshank Redemption, Skyfall, No Country for Old Men, True Grit, Fargo, Oh Brother Where art thou, The Big Lebowski, to name just a few.
Websites
Here are a few DPs who put out lots of interesting and useful information on their own personal websites
Roger Deakins
www.rogerdeakins.com
The world's favourite DP Roger Deakins has his own site where is unbelievably helpful and friendly offering advice and help to those who comment. I am not going to list his credit, you know what he shot.
Shane Hurlbut
www.hurlbutvisuals.com
Shane Hurlbut is often setting up some crazy test to see whether one lens is better than the other. He puts a huge amount of work into these and is good about sharing his information and communicating with his readers.
This list could go on and on, but I think I'll leave it there and ask you about where you find inspiration or mentors.
Still in need of inspiration? Check out the film below of DoPs on the craft of Cinamatography.
{vimeo}70582577{/vimeo}