Stabilized brushless gimbals have been out for a while now, if you aren't aware of them, the video below was shot entirely on a gimbal by DJI.
I have shot on Freefly's MoVI M10 and like it but finally decided to buy the Ronin M when it was released a few weeks back. Here is why.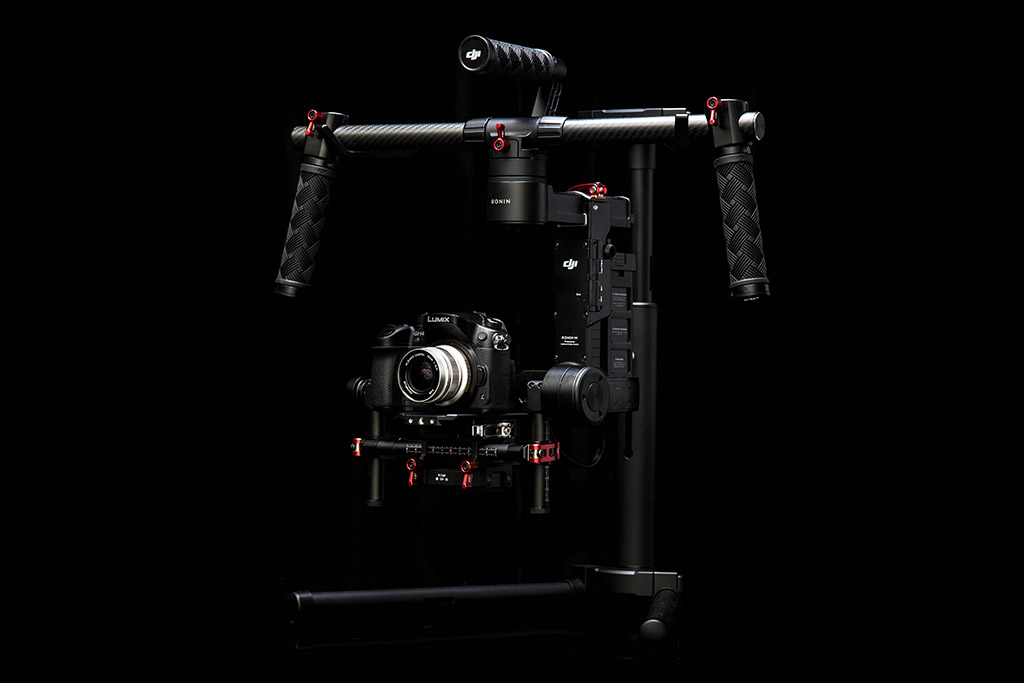 Weight. When you are holding a camera and gimbal out in front of you for any length of time, every ounce matters. DJI have halfed the weight of the original Ronin with the Ronin M. The rig is made from a mix of carbon and magnesium and weighs only 2.3kg or 5lb.
Set up time. With practice the rig can be set up and ready to go in just 5 minutes. The iphone app is simple and quick to use so changing lenses and adjusting settings takes just seconds.
Size. The Ronin M is small enough to be easily transported around, but large enough to take the Canon C300 or the Red Epic. If time is an issue, there is alwasy the option to keep a DSLR constantly rigged to it, and use it as a 2nd camera. Everything packs down to one small pelicase for easy transport when flying.